ABAYA 01 - Jacket | Gunmetal
ABAYA 01 - Jacket | Gunmetal
This item is based on a traditional Arab overgarment, reimagined as a winter jacket. Abayas were multi-use all-purpose garments that protected the wearer from rain and cold but also served other purposes such as a sack for carrying goods to market, a prayer rug, a feeding sack for animals and sometimes a small tent/shelter when working in the fields.
FABRIC COMPOSITION:
100% British Wool | Lining 100% Italian Cotton
SIZING:
S1 fits best for XS and S (about 10 cm shorter then S2).
S2 fits best for M, L and XL (Riz Ahmed wore S2 in GQ magazine, photo below).

sale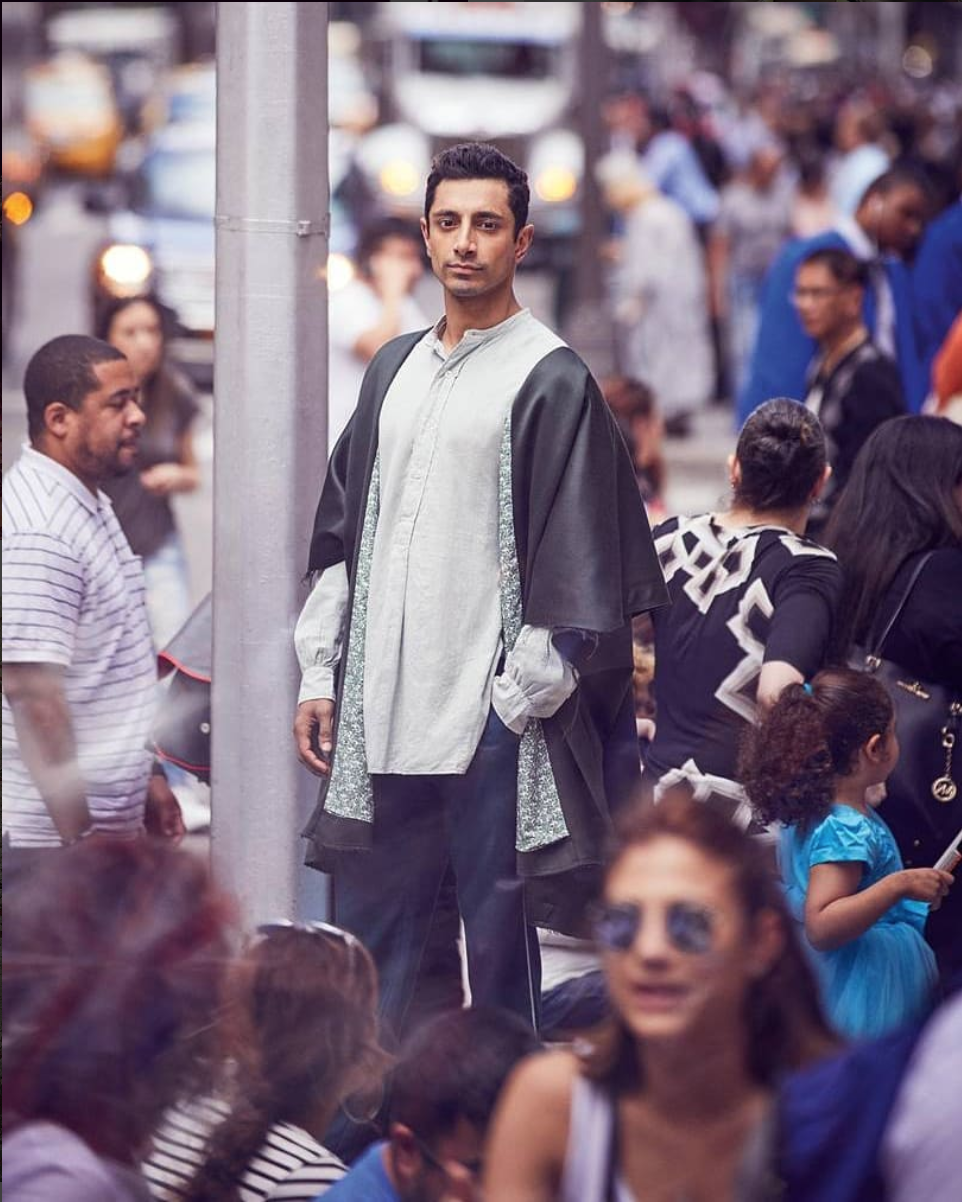 Riz Ahmed wearing Abaya 01 in British GQ.